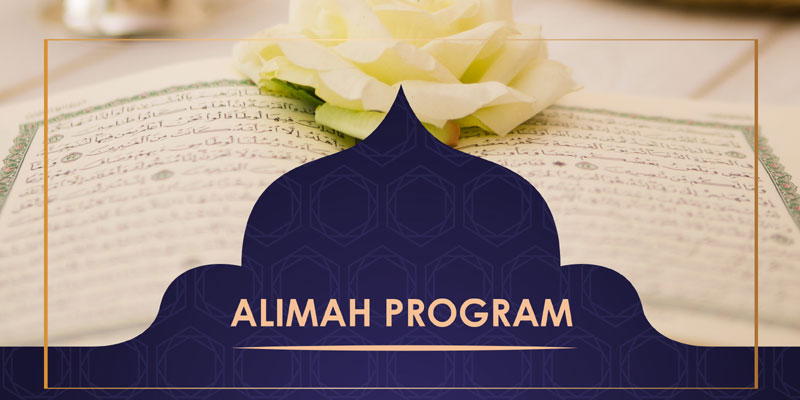 Alimah Program
Get Started
This course is currently closed
An in-depth course in islamic studies, based on the 'Dars-e-Nizami' curriculum, taught by qualified and dedicated team of teachers; all from the comfort of your home.
This six year program earns you an Aalimiyah degree after completion of the revered Daura-e-Hadith year.
The first year of studies include the following subjects:
1. Translation & Tafsir of Juz Amma
2. Hadith
3. Fiqh
4. Arabic Grammar
5. Arabic Morphology
6. Arabic as a Language
7. Tajweed
8. Basics of Islamic Scholarly Tradition
Come join us to savor the richness and serenity of these treasured classical texts that empower you with the sought after Muslim world-view.