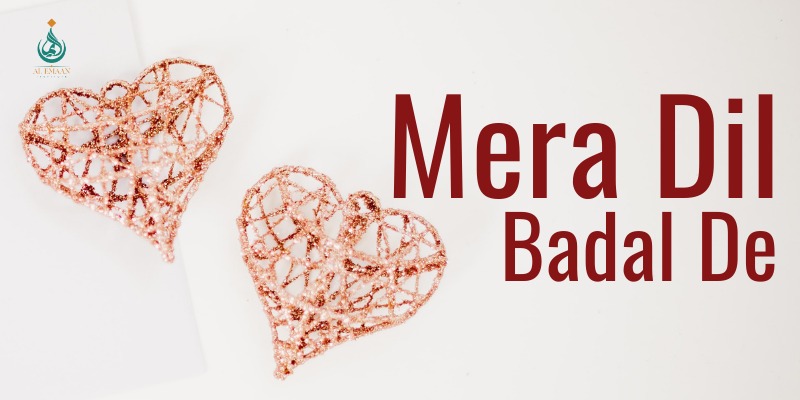 Mera Dil Badal De – Part 2
An exciting series on journey towards purification of our hearts.
Starting Date: 20th October
Timings: Every Tuesday, 4:00 – 5:00 PM PST
Recordings will be available for those who do not find live class timings convenient
Language: Bilingual.
Speaker: Ustadha Rabia Zia
Speaker's Profile: Ustadah Rabia Zia, belongs to Islamabad Pakistan and has done her MBA from Quaid e Azam University Islamabad in 2000, majoring in Marketing and Finance simultaneously.
She began her pursuit of the sacred knowledge under traditional scholars and completed her 6 years of Aalimiyah. Over the years she has taught Tafseer of Quran, Sarf, Mantiq, Usul ush Shashi and Seerah of the beloved prophet صلي الله عليه وسلم to students from around the world online. She has been running purification of the heart circles for her friends, family and neighborhood for the past three years. She has also been conducting Daura e Quran in Ramadan.
Rabia has been associated with a reputable Islamic publication as a writer and editor for the past decade. Apart from writing regularly for the publication, she has authored an attractive self-help book about spiritual development in the youth.